Blog Archives
Published under Company News
11 Apr, 2014
Written by Saqib Rashid
Recently, a bug in the most popular software for encrypting web sites was exposed (it has existed for a couple of years!). It is known as the Heartbleed bug and it's so big, bad and important it's got its own website.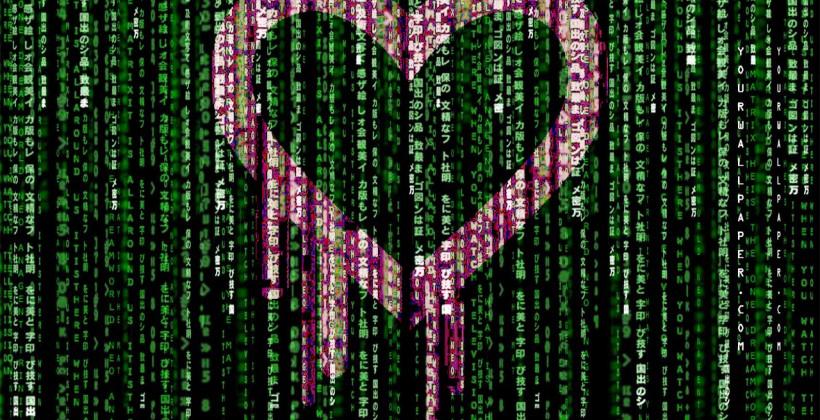 Long story short, this bug made encrypted data like passwords vulnerable. In other words, your passwords may already have been leaked so it is definitely recommended that you go ahead and change them everywhere.
Good news is, SMS Central has not been exposed to it. We use a version of the encryption software that is not vulnerable to this bug. Therefore NONE OF YOUR PASSWORDS OR INFORMATION HAS BEEN LEAKED.
An incident like this is a good reminder that you need to regularly change your passwords. We recommend you go ahead and change your security keys & passwords in other websites you might use. If you want a list of websites that have been scanned for vulnerability, here's a list that gets often or here's Mashable's take on which passwords you should mostdef change.
Mumble! is an Android app that uses custom alerts to give more information about the type of text message users receive before they look at their device.
Developed by Jordan Elvidge, the app uses smart algorithms to detect the type of message that's been received, and offers varying vibration alerts to give users a better idea of its content. For example, Mumble! can make your phone vibrate more for longer messages and less for shorter messages.
If you are a parent and you receive circa 2.30am an SMS like this one from your kids' school... what would you do?
In the early hours of Tuesday morning, over one thousand parents of Castle Hill High School students received an SMS saying the school had burnt down... but apparently it was all an April's Fool day PRANK!